05-23-2018: Platinum Loses Its Reign In Lofty Heights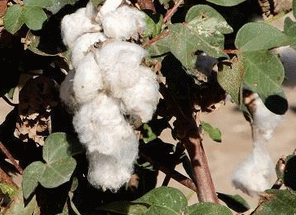 Platinum, one of the rare earth precious metals group, moved below gold in price in 2014 after reigning supreme for decades. Its price moved even below that of palladium in 2017, replacing palladium as the metal of choice for use in catalytic converters because of its cheapness. Demand for the metal began to shift to jewelry after electric cars took a significant share of the gasoline-powered engine market in Europe and S. America.
It seems way too early for electric cars to have a significant impact on catalytic converter demand in the U.S., but investor sentiment does seem to be shifting away from platinum to the extent that its use in jewelry is rapidly gaining status as the main concern.

Our recent article on Platinum is in the Archives Section below.

05-21-2018: Some Commodities We Haven't Currently Reviewed
How do we pick a commodity for review? Here are technical strength or weakness ratings for 05/18 on the other major commodities not being currently being reviewed or traded on this site. To pick the commodity for our next review, Zenith will usually refer to such a list and pick the commodity which has one of either positive highest or negative lowest scores. Commodities currently under review on our list of about 18 on this site are not shown below. It's just a way of keeping track of what else is going with other commodities.
---